Here is the information that you are requesting:
Cloud-Based Backup and Virtualization: Beginning the Move to Hybrid Cloud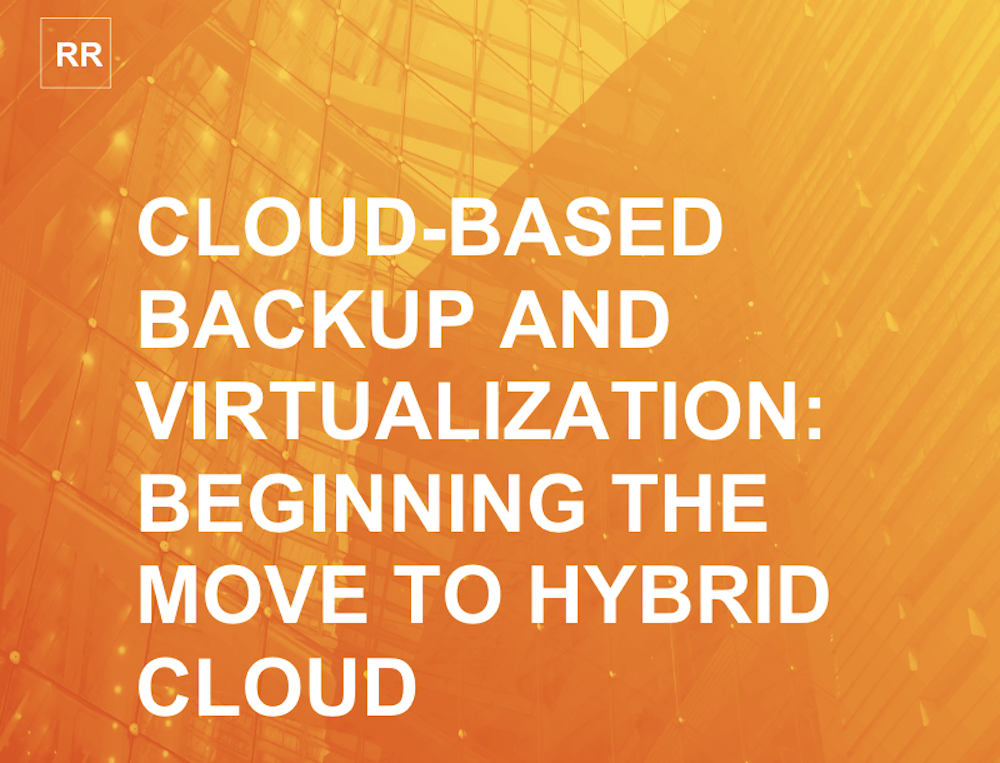 Cloud-based backup is a valuable tool that helps you recover and resume operations after natural or man-made disasters. With virtualization, your applications and servers become more portable and resilient. Read this research paper to learn how these two technologies work together to enable your business operations to run more reliably and securely.
Where Should We Send This Information?
Thank you for requesting this information. Please enter your name and email address below so that we know where to send it.